Welcome
to Ellecktra
More than 20 years bringing brands closer to people.
More than 60 people working in teams dedicated to every account.
We lay out, we design, we´re digital, we build brand.
We build long-term relationships with our clients.
We seek experiences with users and defy our limits.
About us
We´re a digital communication agency whose goal is to bring brands closer to people. We´ve been boosting companies´ growth for more than 20 years through specific strategies for every objective.
brand
Our services
Consultancy
We analyze data and develop strategic action approaches.
Digital marketing
We develop, plan, design and lead digital communication strategies for the brand to have online presence.
Design and communication
We develop brand identity and a variety of creative messages for every communication platform.
Web development
We develop, design, lay out and program scalable web systems and technological tools integrations.
Social media
We create strategies based on high-quality content for social media.
Audiovisual production
We count on a team dedicated to the production and creation of audiovisual content.
Media
We analyze communication strategies so as to create a media map where to promote and position your brand.
Production
We create online and offline experiences through the production and management of events and brand activations.
Commercial/Accounts
We maintain a permanent relationship with the clients so as to develop and plan proper strategies.
Methodology
We work in teams dedicated to every account. This enables us to focus on the projects, anticipating solutions to the brand´s needs and building long-standing relationships with the clients .
%
%
%
%
%
All resources
Dedicated team
Assignment
Dedicated hours
Total cost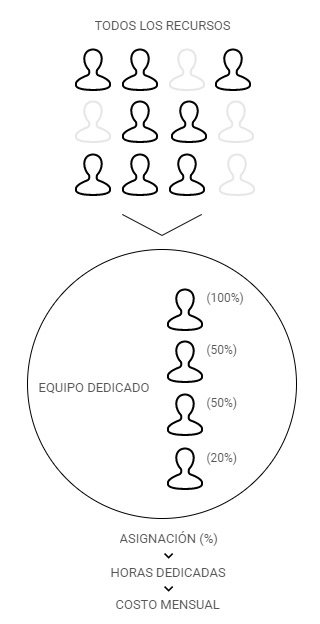 Benefits of a dedicated team:
Gaining knowledge and specialization in the client´s business
Anticipation approach to the brand´s growth
Continuous improvement in project development
Visibility of dedicated hours
Clients
Us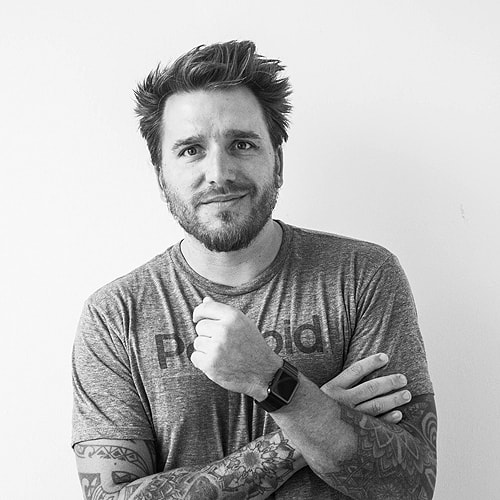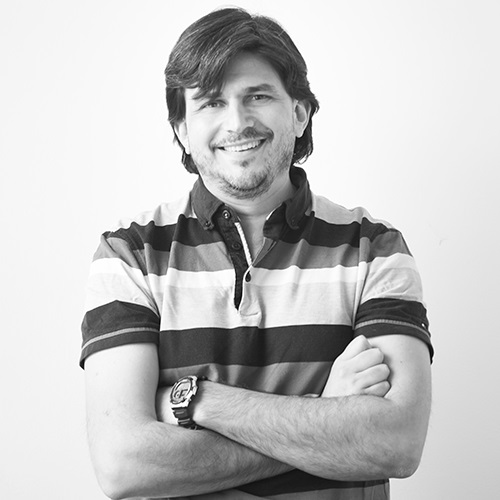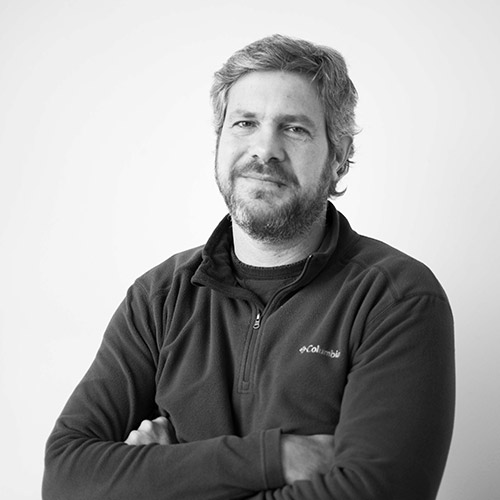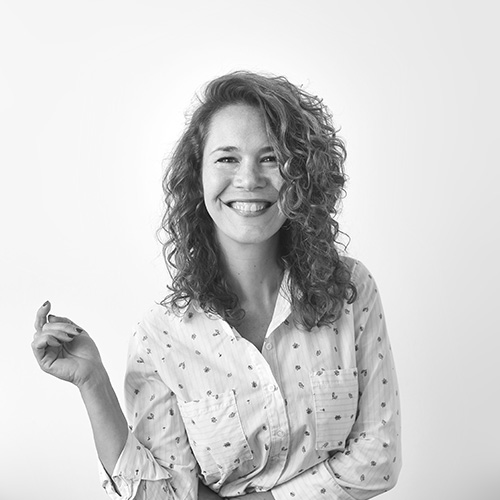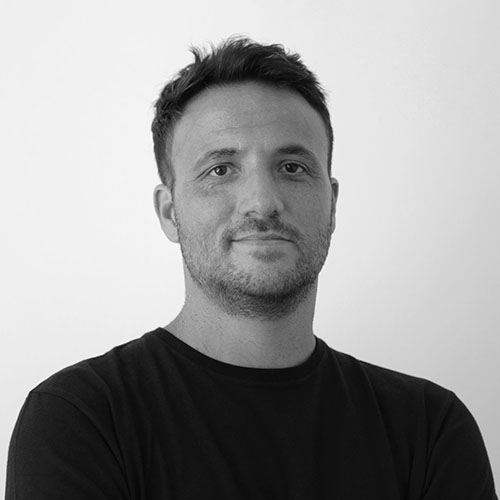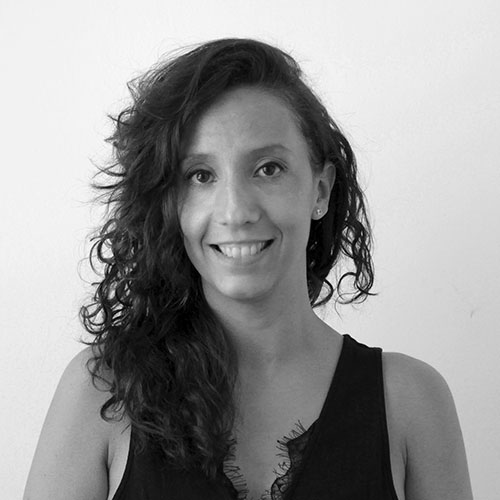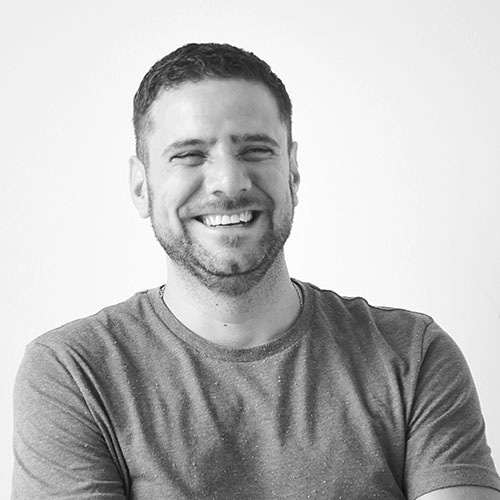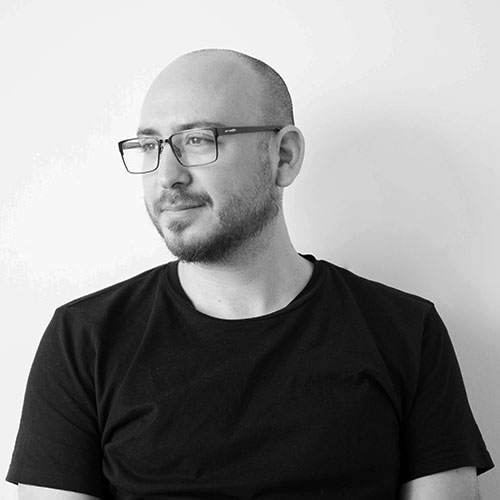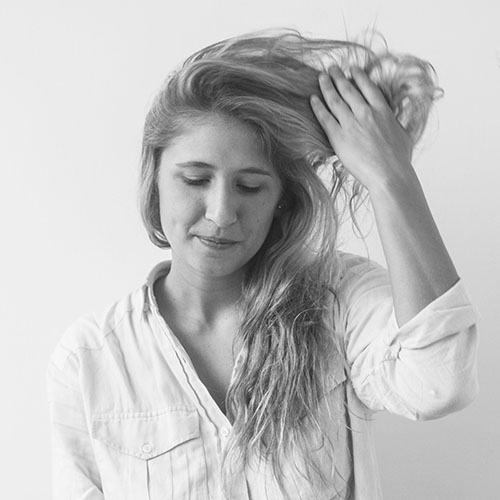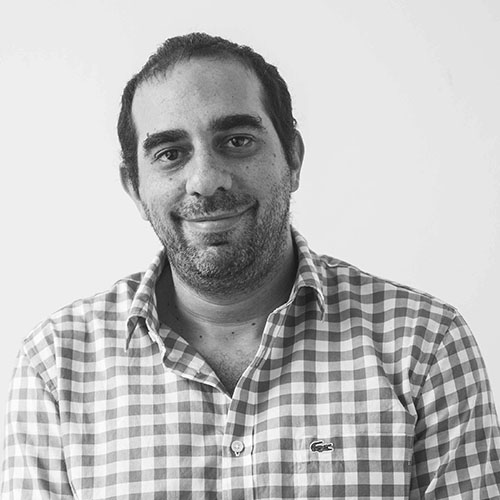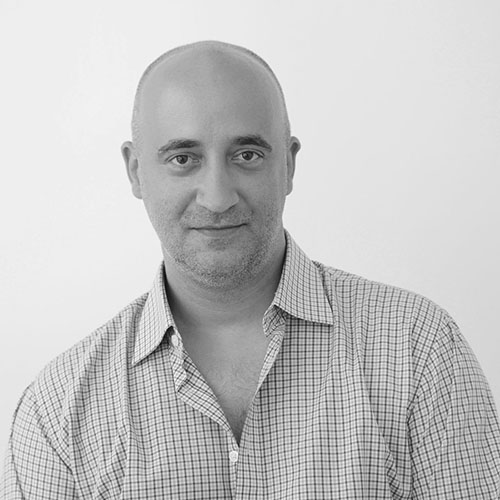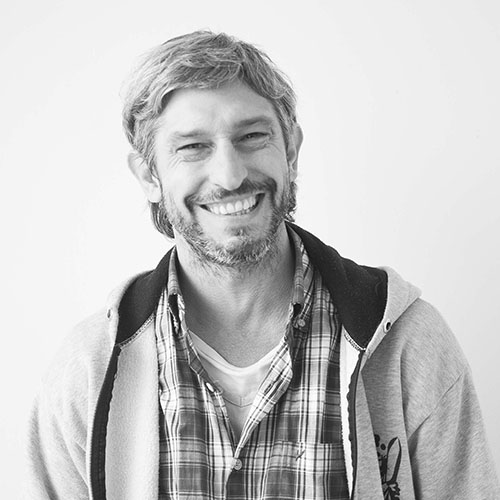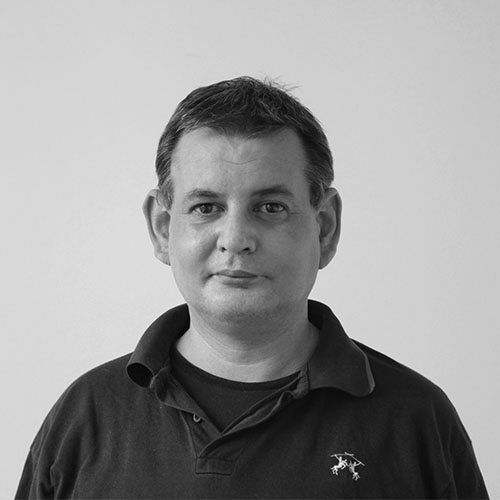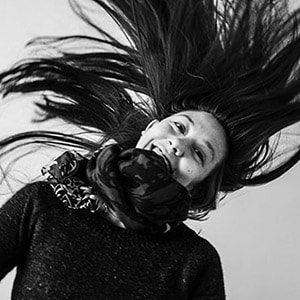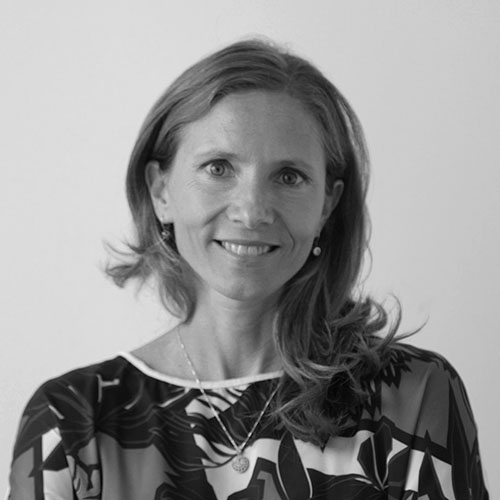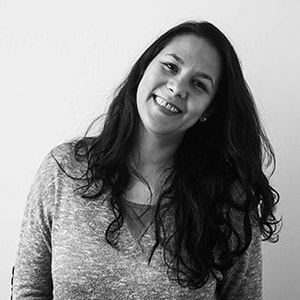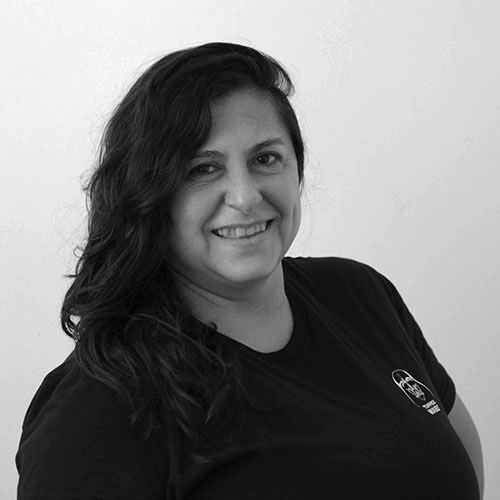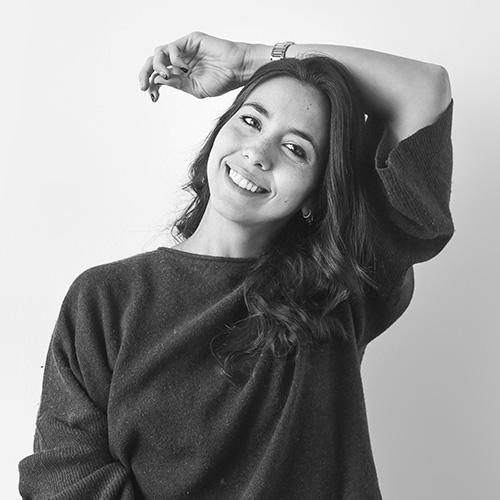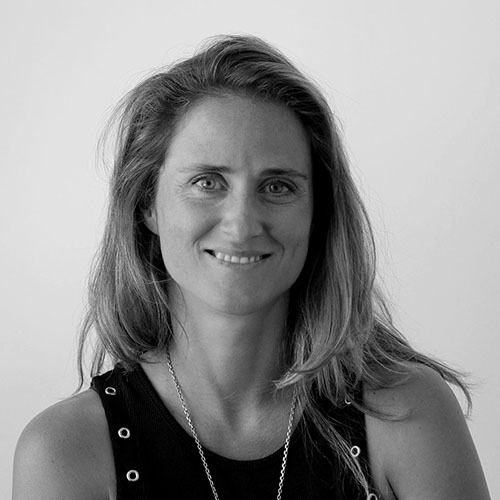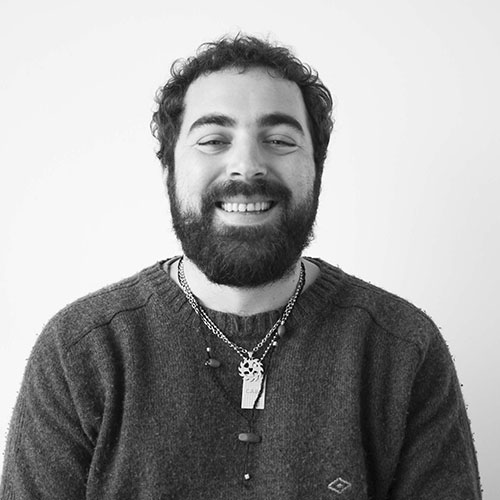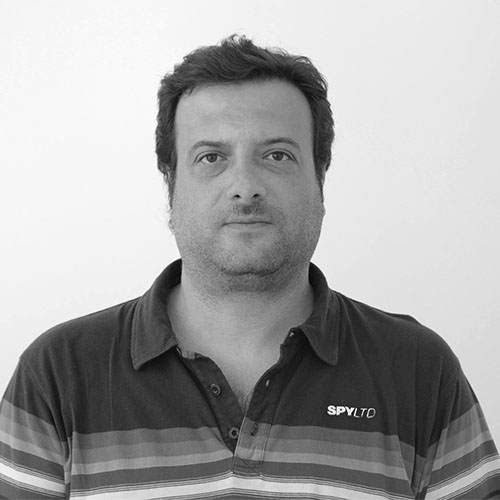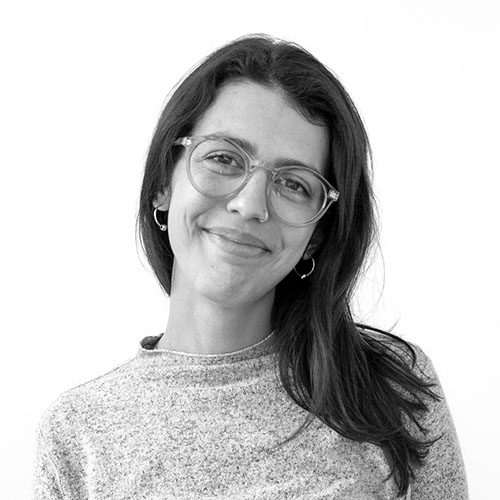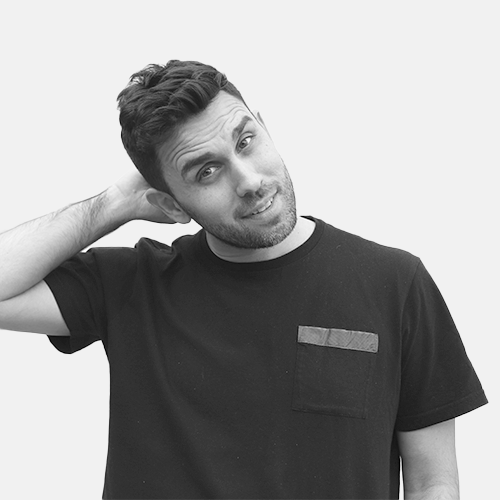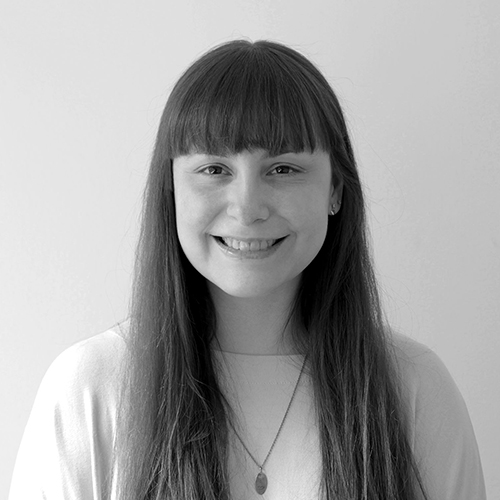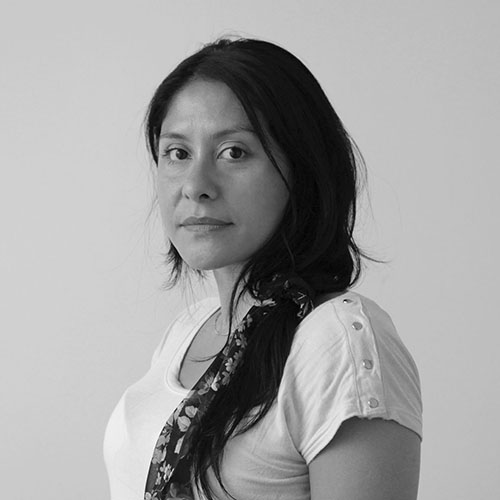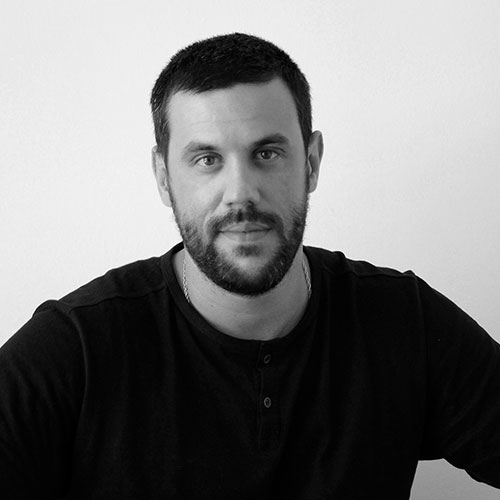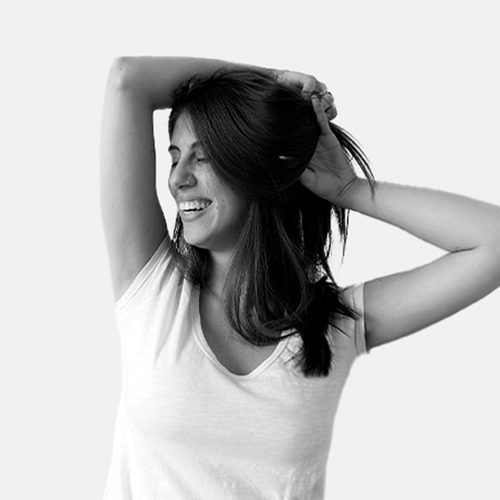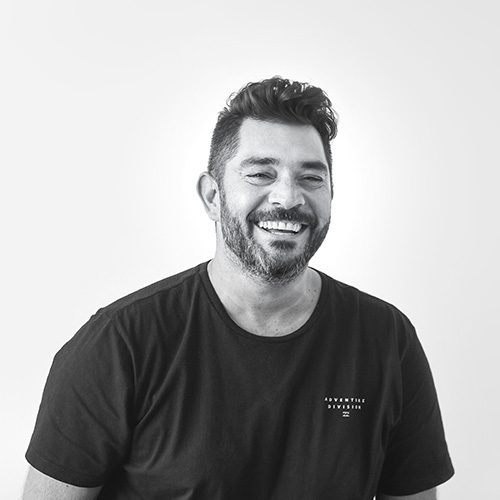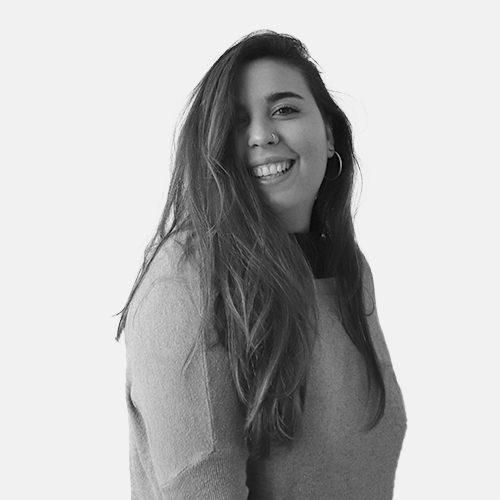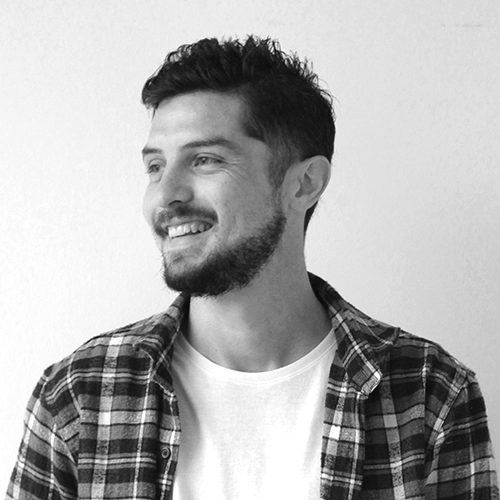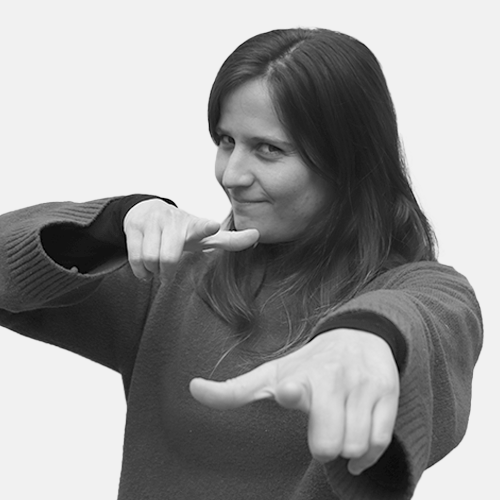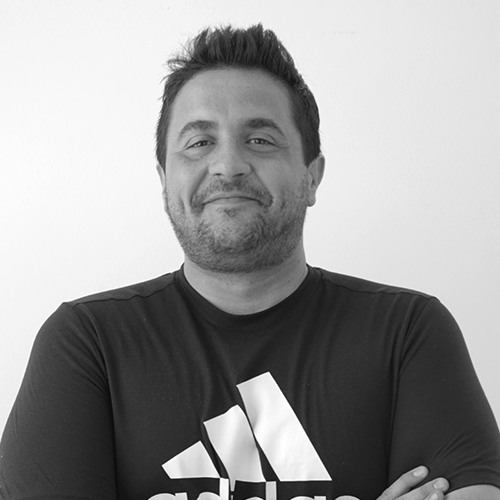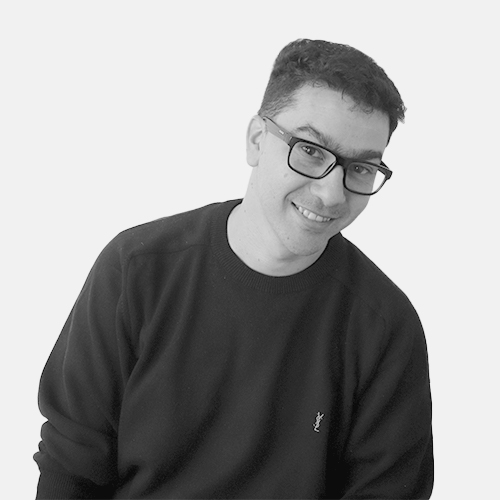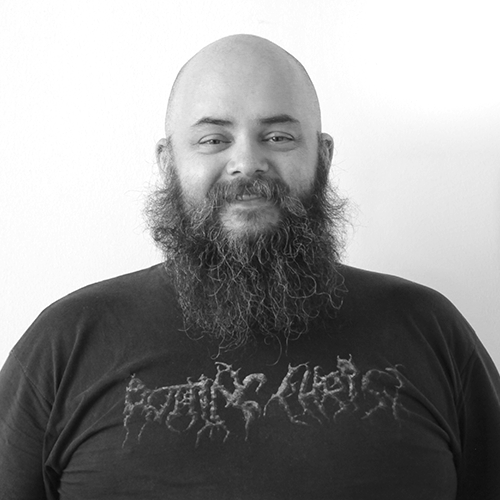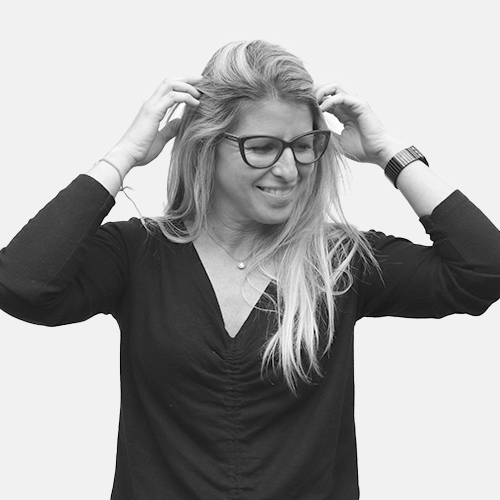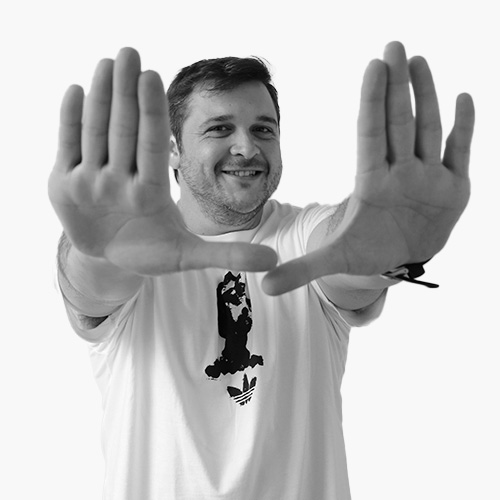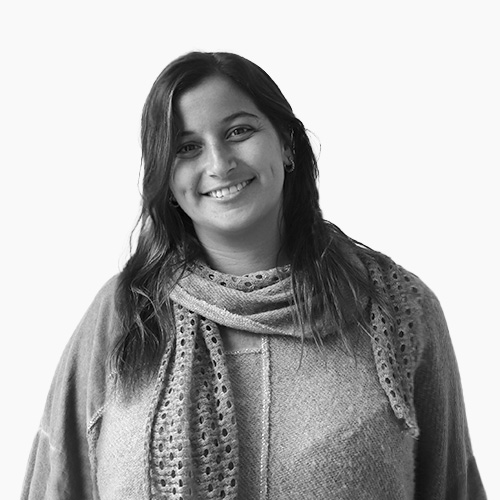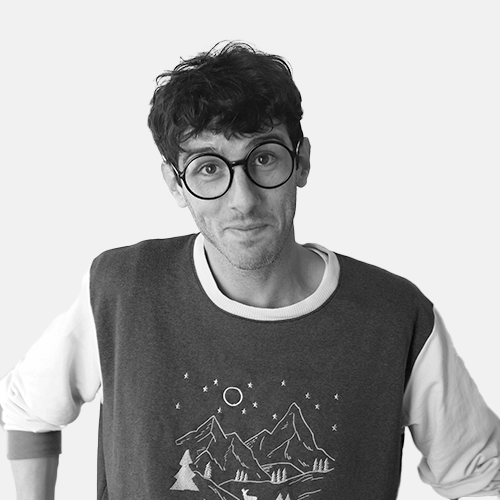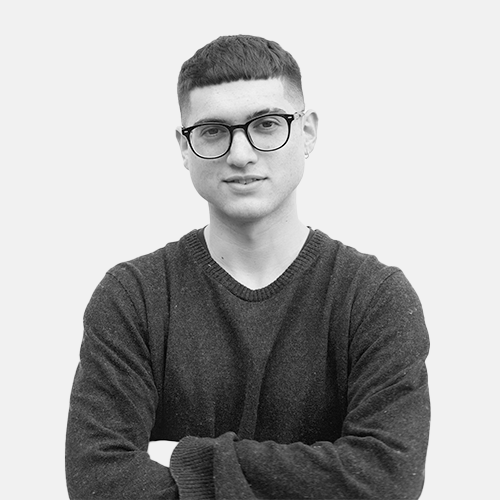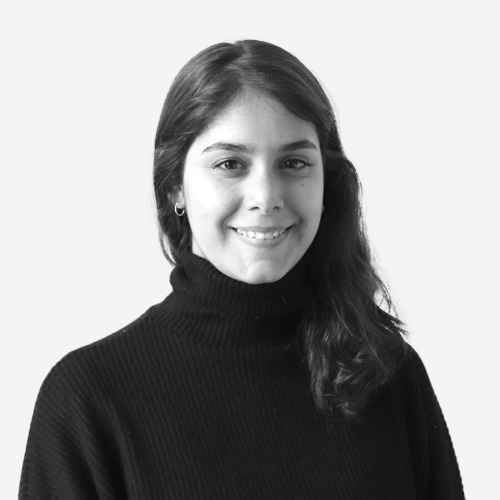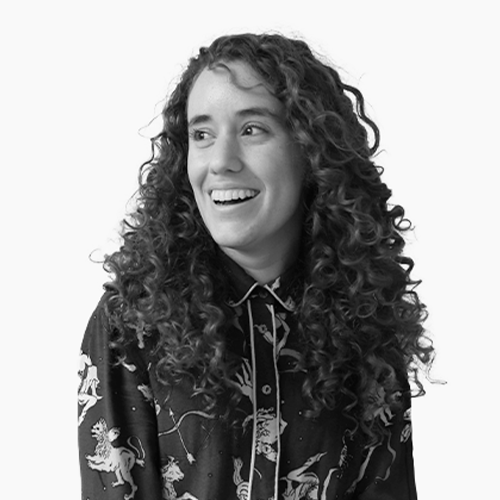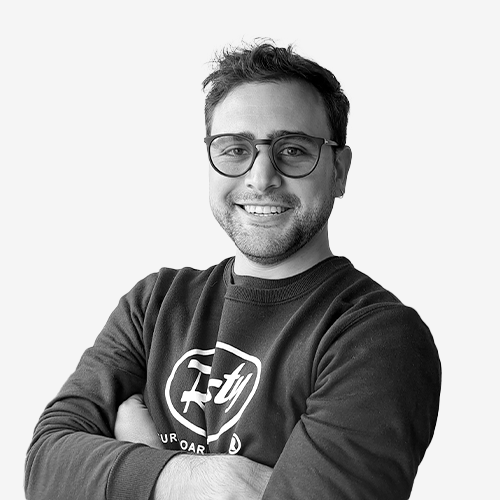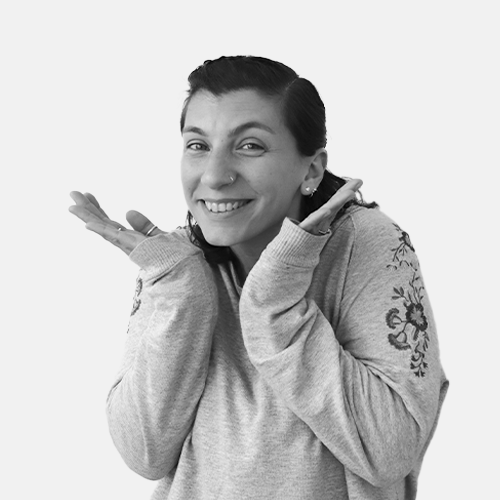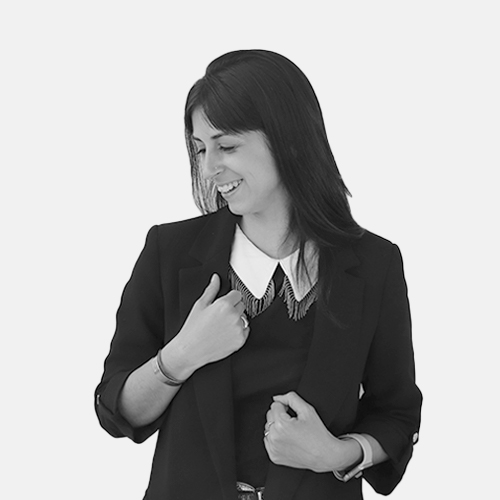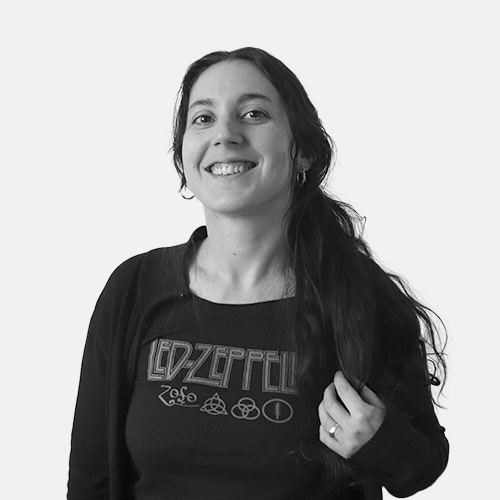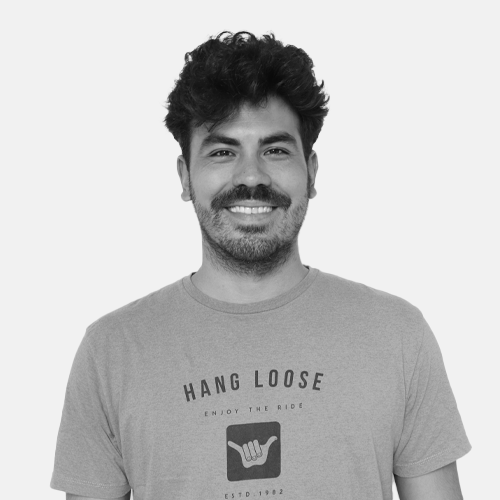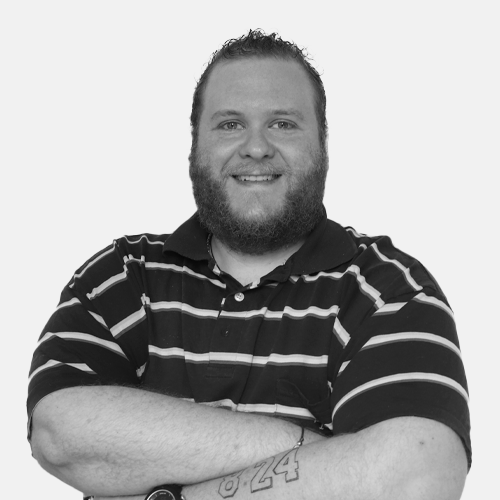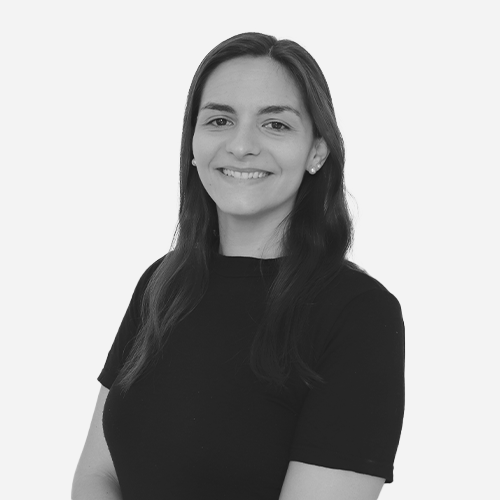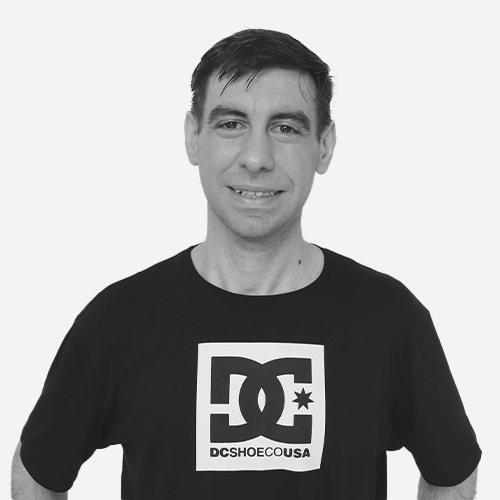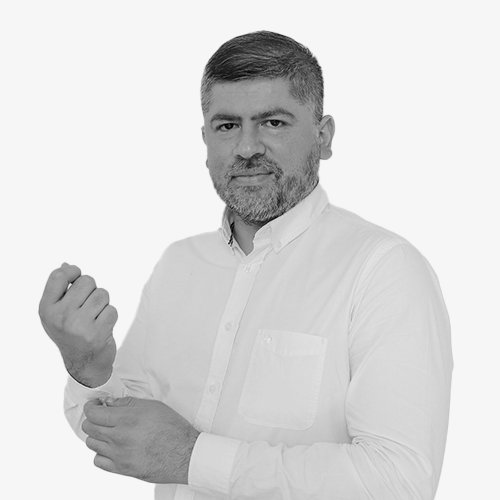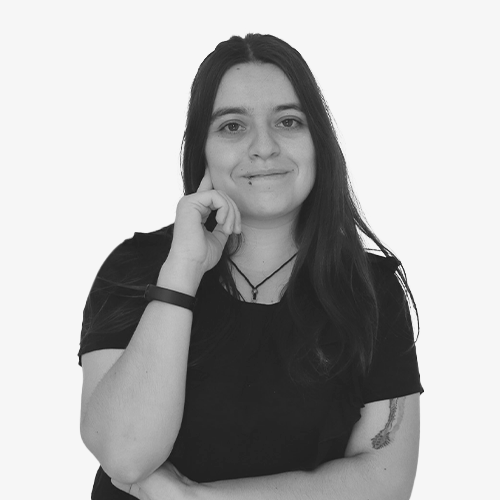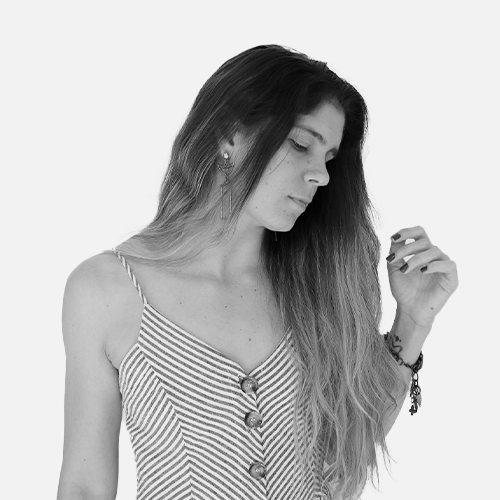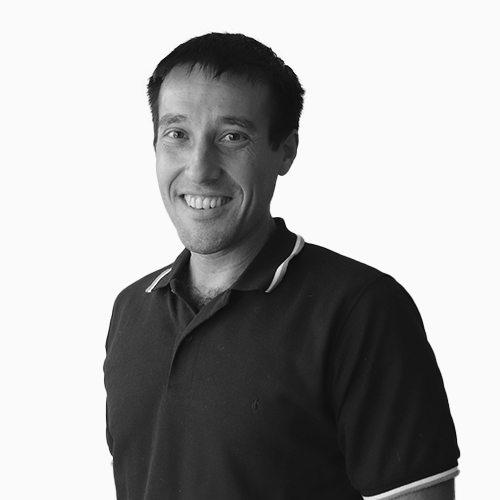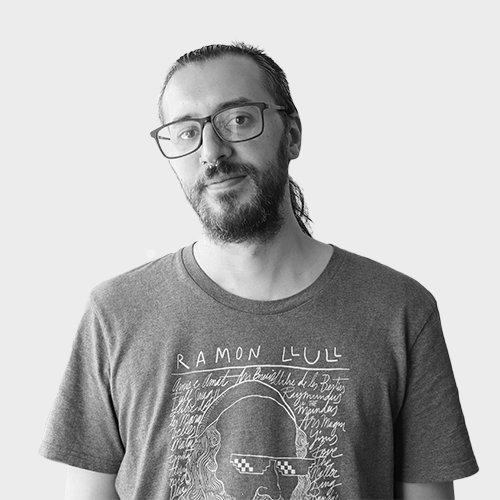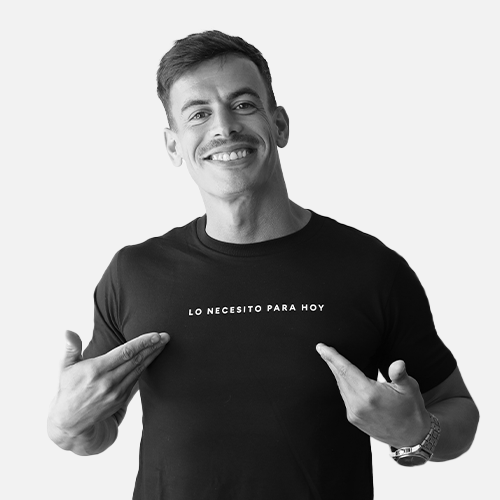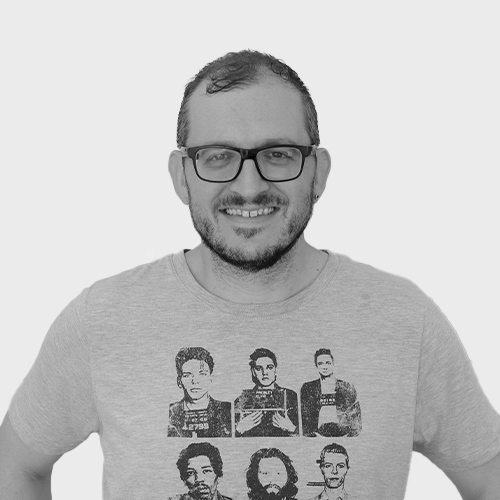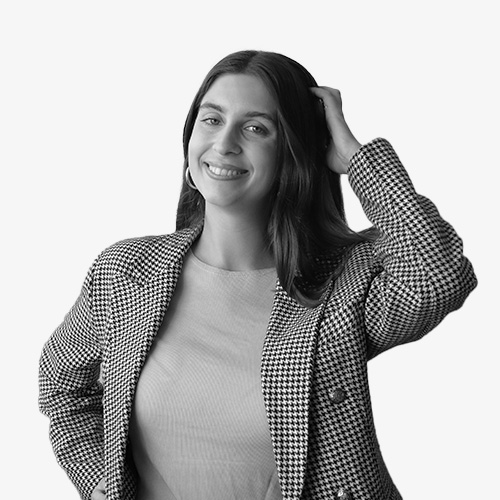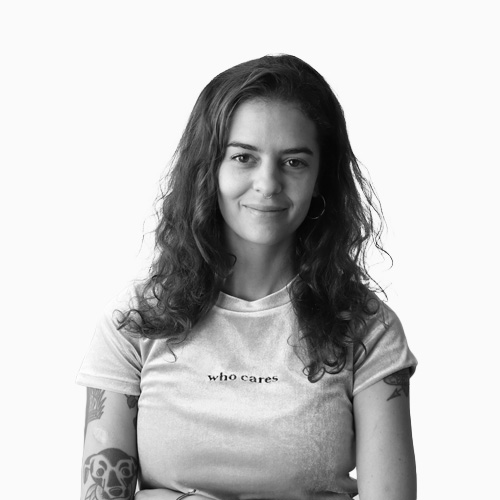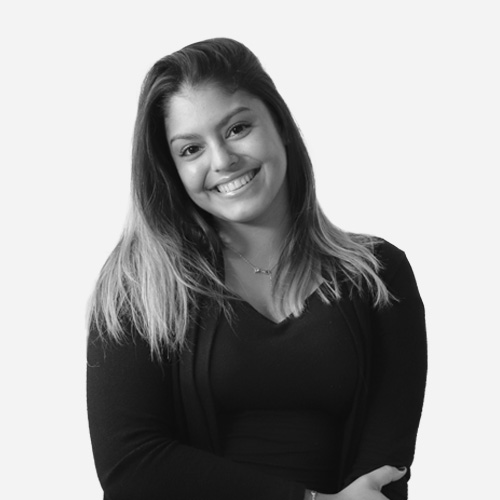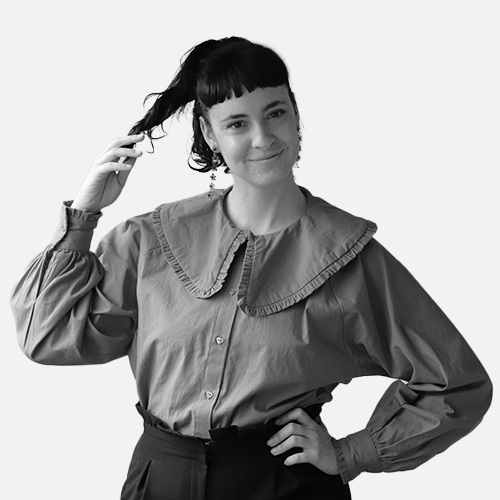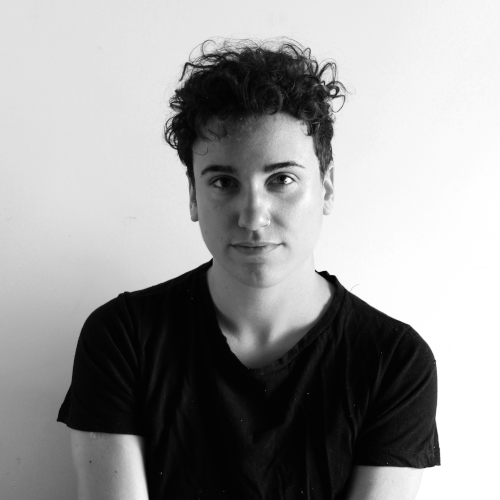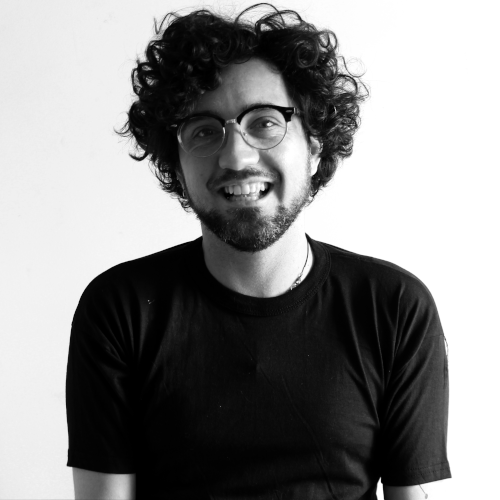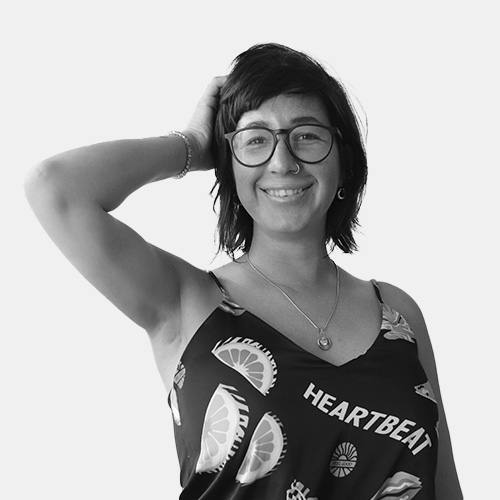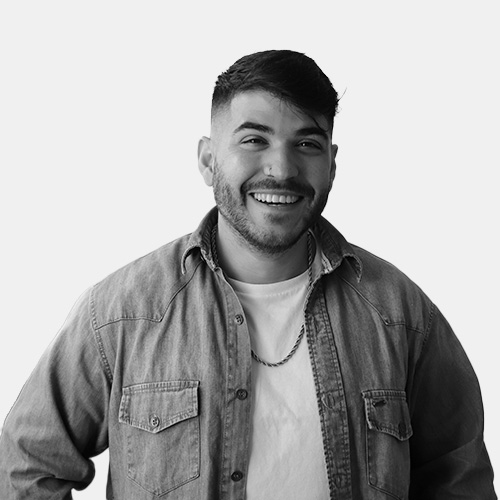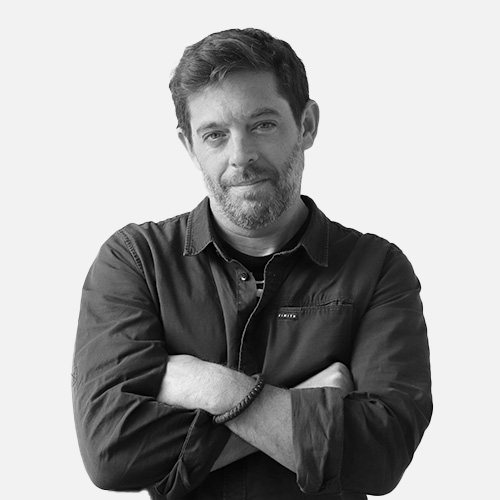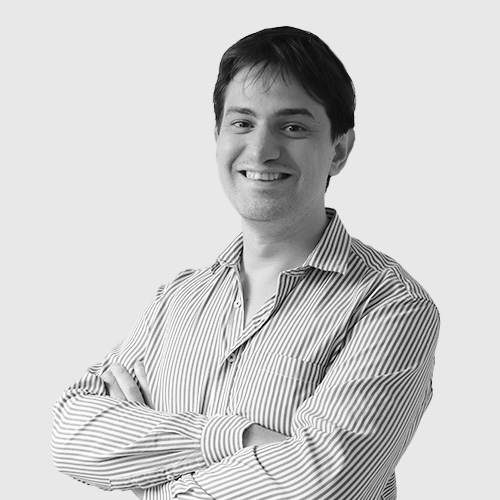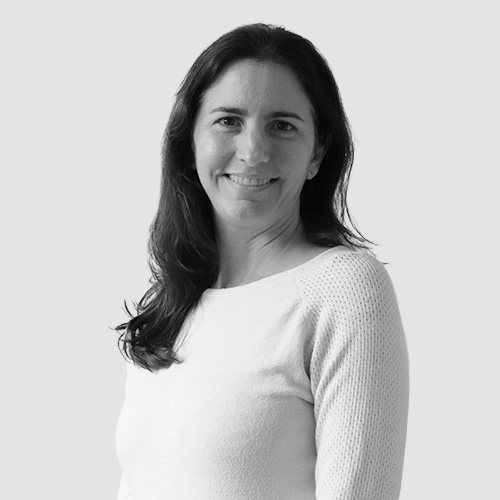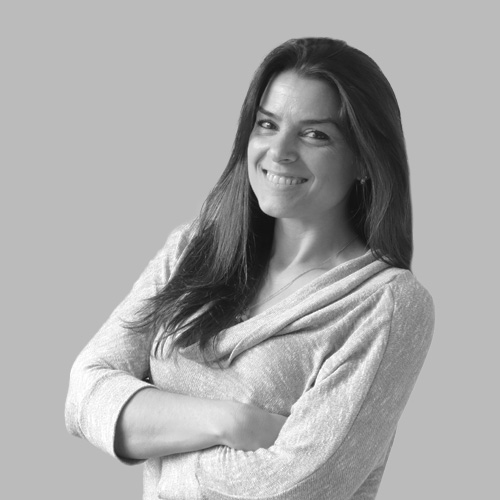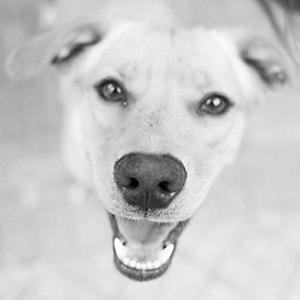 Contact us
Telephone
+54 341 44 77 888
Address
Pueyrredón 740
Rosario (2000) Santa Fe
Argentina
Would you like to ask us a question?